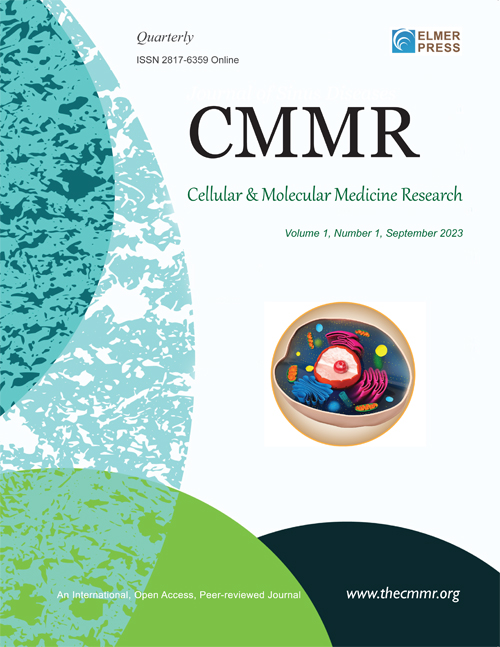 Editor-in-Chief
Consolato M. Sergi, MD, PhD, MPH, FRCPC, FCAP, FACSc
Chief, Division of Anatomical Pathology
Professor of Pathology & Pediatrics, Children's Hospital of Eastern Ontario (CHEO), University of Ottawa, Canada  Read more...

ISSN 2817-6359 (online)  | Quarterly | Open Access | Toronto Canada |

Journal scope: cellular medicine, molecular medicine, clinical and basic research, topics in pathogenesis, diagnosis, treatment, and related fields.

Article publishing charge (APC): None

Journal archiving and digital preservation: Portico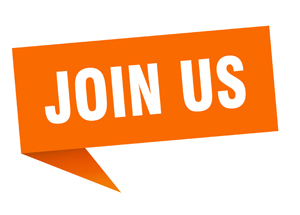 Invitation to Join the Editorial Board
The Cellular and Molecular Medicine Research (CMMR) is multidisciplinary, open access, peer-reviewed biomedical journal with a renewed style, approach, and connection with scientists and physicians worldwide. CMMR is a creative and innovative hub of the future. We invite researchers in the field of cellular and molecular medicine fields to join the Editorial Board, if you are interested, please contact editor@thecmmr.org for details.
Editorial

 

 

Featured

 

Nanotechnology in the Horizon: The Introductory Editorial for Cellular and Molecular Medicine Research
Nanotechnology is handling any substance on a near-atomic scale to yield new assemblies, constituents, and devices. This technology has gained momentum in the second decade of this century. New technology in molecular biology and quantum physics advancements has been a pillar in underpinning new platforms and discoveries. Full Text

Stress, Autoimmunity and Mitochondrial Dysfunction in Chronic Obstructive Pulmonary Disease
Chronic obstructive pulmonary disease (COPD) includes several clinical syndromes, most notably emphysema and chronic bronchitis, respiratory bronchiolitis, asthma and COPD overlap syndrome (ACOS), COPD and obstructive sleep apnea (OSA) overlap syndrome and combination of pulmonary fibrosis and emphysema (CPFE). Full Text
Vol. 1, No. 2, Dec 2023
Table of Contents
Review
Original Article