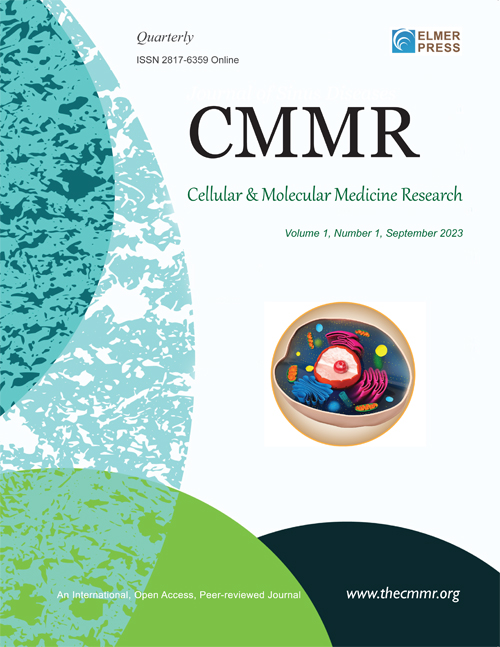 Editor-in-Chief
Consolato M. Sergi, MD, PhD, MPH, FRCPC, FCAP, FACSc
Chief, Division of Anatomical Pathology
Professor of Pathology & Pediatrics, Children's Hospital of Eastern Ontario (CHEO), University of Ottawa, Canada
Read more...


Frequency: Quarterly
Journal access: Open Access
Article publishing charge (APC): None

Journal archiving and digital preservation: Portico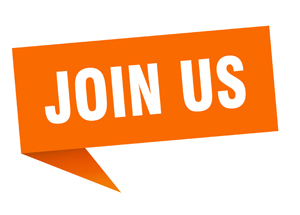 Invitation to Join the Editorial Board
We invite researchers in the field of cellular and molecular medicine fields to join the Editorial Board, if you are interested, please contact editor@thecmmr.org or editorial.board@elmerpress.com for details.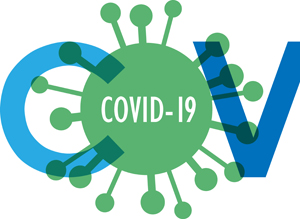 COVID-19 and Post COVID-19 Condition (Long COVID)
The COVID-19 outbreak presents the unprecedented challenge for world public and medical practitioners and health care providers, the post COVID-19 condition (or long COVID) includes long term symptoms which may persist for months or years after SARS-CoV-2 infection. We will consider submissions related to all aspects of COVID-19 and Long COVID, and process the manuscripts in priority.
Collection of COVID-19 articles.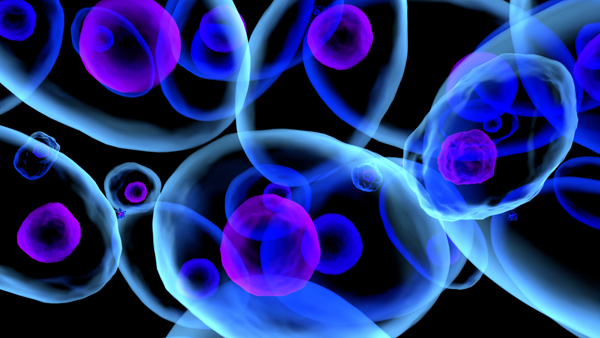 Nanotechnology in the Horizon: The Introductory Editorial for Cellular and Molecular Medicine Research
Consolato M. Sergi, MD, Editor-in-Chief
Nanotechnology is handling any substance on a near-atomic scale to yield new assemblies, constituents, and devices. This technology has gained momentum in the second decade of this century. New technology in molecular biology and quantum physics advancements has been a pillar in underpinning new platforms and discoveries. Full Text...

Featured

 

 


Featured

 

Calcitonin Gene-Related Peptide Enhances the Expression of Signaling Molecules of the Wnt 7b/Beta-Catenin Pathway in Rat Type II Alveolar Epithelial Cells Under Hyperoxia
Hyperoxic lung injury is characterized by epithelial cell death and leukocyte infiltration/inflammation in the lung. Calcitonin gene-related peptide (CGRP) has been shown to improve survival of lung epithelial cells and reduce hyperoxic lung injury in rats. However, the mechanism of CGRP protective activity is not completely understood.
Full Text

WNIN Mutant Obese Rats Develop Acute Pancreatitis With the Enhanced Inflammatory Milieu
WNIN Mutant Obese Rats Develop Acute Pancreatitis With the Enhanced Inflammatory Milieu WNIN/Gr-Ob rats demonstrate features of metabolic syndrome that include obesity, insulin resistance, impaired glucose tolerance, and hyperinsulinemia. The impetus obtained from earlier studies on these rats demonstrates an inflammatory milieu peaking between 6 and 9 months of age in adipose, pancreas, and bone marrow/mesenchymal stem cells. Full Text
Published Online First
Table of Contents
Editorial
Original Article